At WHEAT's Fair Trade Store it's Earth Day Every Day…Reduce, Reuse, Recycle ~ and Shop Fair Trade!

---
One of the guiding principles of fair trade is environmental sustainability, and caring for the earth and each other is at the center of what we do. WHEAT's Fair Trade Store carries products that are very obviously eco-friendly and up-cycled—like Baskets made from Chip Bags and Candy Wrappers and upcycled Saris from Bangladesh, Jewelry made form the Tagua Nut, Lanterns, Wall Hangings and Windchimes made from recycled Iron and so much more.
Most of our products actually have an environmentally friendly component that      you   may not see. In artisan communities in all corners of the world, there is much that goes on behind the scenes to respect the earth and to ensure a viable future.
Earth Day encourages greater awareness of both our planet and the forces that threaten its health and future.  Fair Trade encourages not only respect for the producers but respect for the environment that produces many of the products that we rely on, purchase and consume.
Fair Trade artisan groups are made up of extremely poor artisans in remote areas of the world struggling to sustain a craft-based livelihood. Your purchase helps them create a sustainable income where few other options exist, improve their skills, income, and production capacity, as well as helping to improve their standard of living and to send their children to school.
The artisan groups WHEAT's Fair Trade Store works with are 90% women, providing employment to rural, disadvantaged women, many of whom are widows, single mothers, or heads-of-household with little or no income.  Our fair trade partners are developing women's leadership and decision-making skills, and to providing equal gender pay, income for widows, healthcare for new mothers, and education for girls. Self-reliance is encouraged through a savings plan and improved sanitation, and the organization distributes saplings to families to promote reforestation.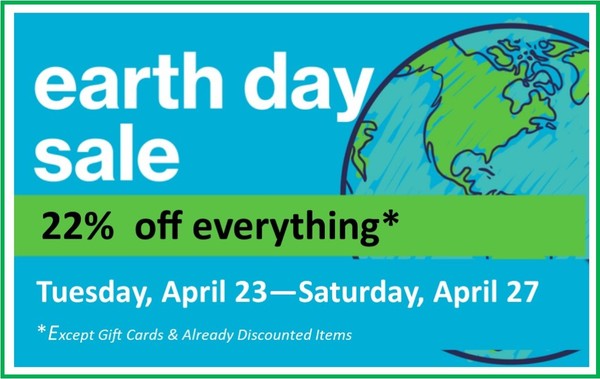 Light glows warmly through the intricate cutout patterns of these handmade lanterns, created from partially recycled iron and finished with rustic painted exteriors.
Jewelry made from the Tagua nut is hand cut, dyed, and polished to a glossy finish to create this brilliant three-strand bead necklace.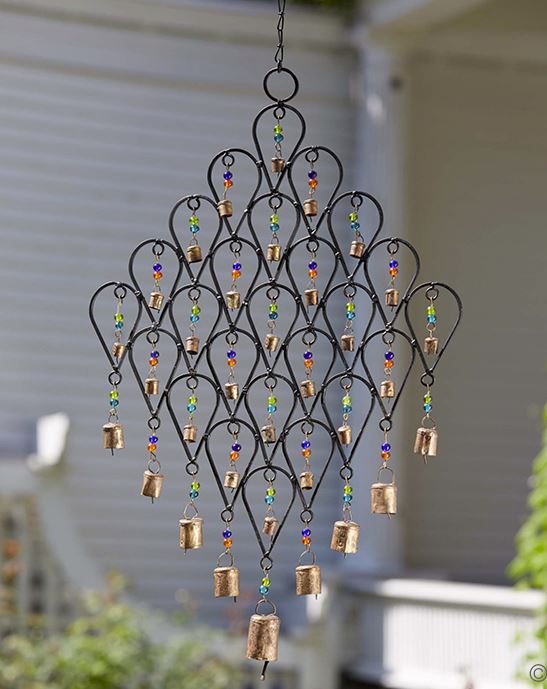 Building on the simple idea of a cow's bell, artisans in northern India use
recycled iron to create the frame of this architectural wind chime, accented with
brass bells and colorful glass beads.
---
Fair Trade cares for the producers and cares for the planet, too!!  Fair trade discourages deforestation and the use of harmful chemicals, and encourages organic farming techniques, recycling post-consumer waste, the use of sustainably harvested natural materials, and the protection of natural resources.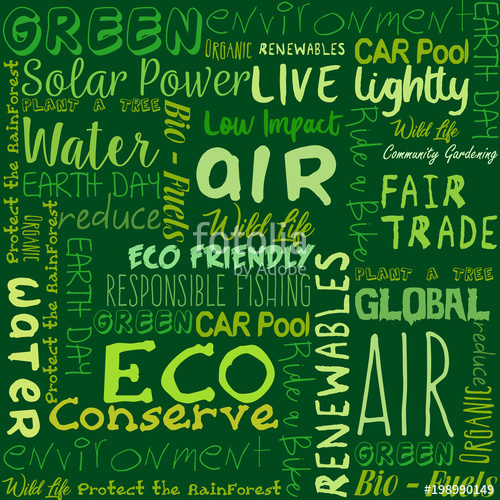 Celebrate with WHEAT's Fair Trade Every Day ~ and Help Keep Our World Healthy!